Here are just a few of the charities we support on a regular basis: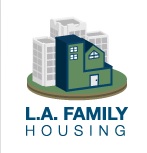 LA FAMILY HOUSING
Since 1983, LAFH has grown to become the largest provider of affordable housing in the San Fernando Valley and a provider of basic needs and homeless services throughout Greater Los Angeles. LAFH owns and operates 22 properties, including 3 shelters and 19 permanent affordable apartment buildings. Each year they help more than 500 households transition from the streets to housing stability.

PASADENA HUMANE SOCIETY
The Pasadena Humane Society and SPCA in an independent, donor-supported, non-profit agency that provides animal care for abandoned and homeless animals. PHS welcomes and cares for all animals in its service area regardless of age, medical condition, breed or any other criteria. The Society is responsible for minimal control and welfare for 9 cities that include Pasadena, San Marino, Sierra Madre, South Pasadena, Arcadia, Bradbury, Glendale, La Canada Flintridge and Monrovia.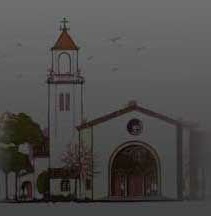 SAINT PHILIP
Saint Philip the Apostle Catholic Church is a Eucharistic Community, rich in diversity, united in a common faith, and striving to live and proclaim the Gospel of Christ. The church and its school host a wide variety of community-based initiatives.

ASPCA


The American Society for the prevention of Cruelty to Animals was the first humane society to be established in North America and is, today, one of the largest in the world. The ASPCA provides local and national leadership in 3 key areas: Caring for pet parents and pets, providing positive outcomes for at-risk animals and service victims of animal cruelty.